One year ago Larry Nassar was sentenced to, or as Judge Aquilina stated, given "his death warrant". The largest sex abuse scandal in sports history now has over 500 survivors. What have we learned? What has changed?
While Nassar is behind bars for the rest of his life, it is important to remember that both the culture and institutions that allowed him to abuse hundreds of girls over twenty years remain intact. Nassar didn't act alone. People in positions of power helped cover up his abuse and silence victims. We still have a long way to go to change these institutions and hold enablers accountable.
Part of creating change is to continue to talk about it. Warning: this a wordy post but let's get up to speed with the hot mess that is Michigan State University and USA Gymnastics.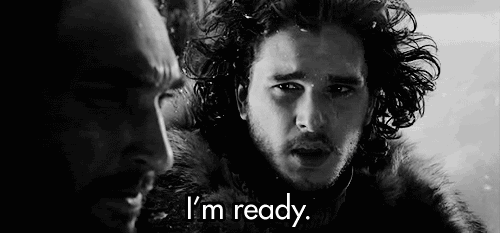 Michigan State University
Insanely enough the backlash against MSU has grown due to continued missteps by the institution. Let's update their latest disasters:
USA Gymnastics
Similar to Michigan State University's stumbles, USAG continues to crash and burn rather than actually work to create tangible change:
Former CEO Steve Penny was arrested for removing documents from the Karolyi Ranch connected to Nassar's sexual abuse; he has pled not guilty. The felony charge means that if convicted, Penny could face ten years in prison. Remember he pled the fifth to the Senate last year.
USAG's Chief Operating Officer Ron Gallimore resigned in November. Gallimore was one of the largest holdovers from the Nassar era and held his position even after the CEO and Board of Trustees were replaced. He was one of the officials that provided Nassar with a cover story in 2015 while he was under investigation. Rather than explain why the former team doctor was not at competitions, Gallimore and others maintained that Nassar was ill. He continued to abuse patients during this time (remember that USAG and MSU both employed Nassar and separately investigated him).
Debra Van Horn, a former trainer for USAG, was indicted on one count of second-degree sexual assault of a child. She was charged as an "acting party" with Nassar.
The United States Olympic Committee filed to revoke USA Gymnastics's status as the governing body for the sport in November 2018. However, it is important to note that there is evidence that the USOC also knew about Nassar's abuse as early as 2015 and did nothing. Too little too late USOC. You don't get to be the good guys in this shitshow.
In December 2018, USA Gymnastics filed for bankruptcy. With over 100 lawsuits representing 350 individuals, the decision could potentially mean less funding for victims (although the organization stated that their insurance is still intact) as well as maintaining documents that could protect USAG. The filing also includes a "restructuring" that delays the decertification process brought on by the USOC.
Documents published on January 18th, 2019 show that USA Gymnastics paid former CEO Penny $470,000 in severance. These payments were made even after he was arrested and included a check for $36,666 days before filing for bankruptcy. Survivors of abuse have yet to receive a payment. YIKES and DOUBLE YIKES.
Additionally, several other severance payments were made in late 2018: $425,000 to former CEO Kerry Perry, who held the position for 8 months before being forced to resign and $18,000 to Mary Bono, who was in the role for less than a week after also being forced to resign.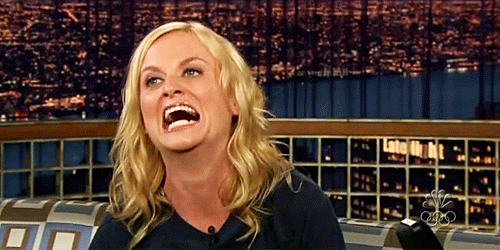 I know there is a long way to go and a lot more people that need to be held accountable. Keep holding their feet to that dumpster fire.
Currently:
Reading: Josephine Baker's Last Dance (Sherry Jones)
Listening: The Teal Album (Weezer)