I love podcasts. I'm always listening to something.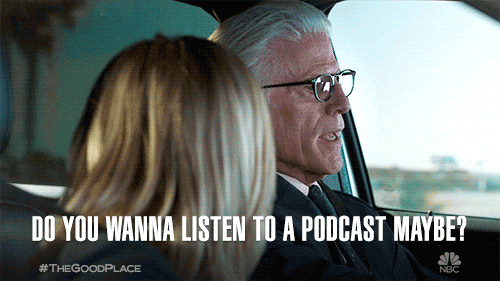 I can't list any new music for you (except LIZZO because of course) but I can (and often annoyingly) go on a tangent about a new episode of some podcast covering an obscure murder, new media commentary, or policy about to pass.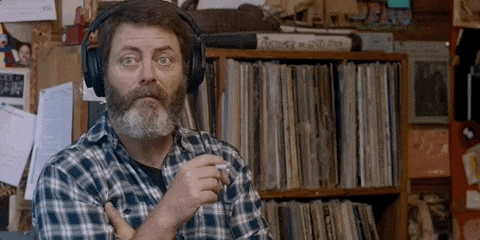 One of my new favorite genres is a podcast that accompanies a TV show or hosts a book club. For whatever reason, most of the ones I listened to (Chernobyl, Game of Thrones) also included Peter Sagal, not that I'm complaining. Nerdette gets a special shout-out for their ever-changing podcast that included special series of TV recaps and book discussions.
Here are my favorite podcasts of 2019:
Weekly Series: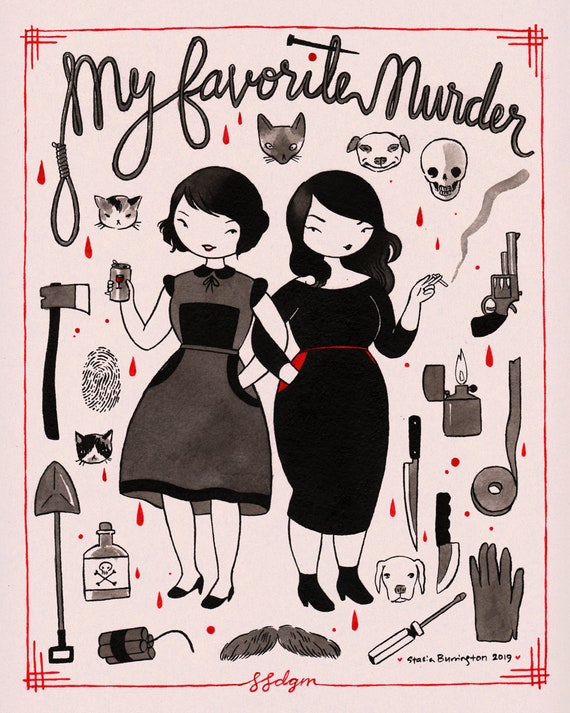 My Favorite Murder
Exactly Right
My Favorite Murder is an oldie but a goodie for me. I've listened to Karen Kilgariff and Georgia Hardstark for the past few years and continue to love their weekly podcasts. They've extended beyond strictly murder to include cult stories, wrongful convictions, and natural disasters, which has been met with some push-back from fans, but I've enjoyed the episodes this year.
Code Switch
National Public Radio

A weekly race and culture podcast from NPR, Code Switch was one of my must-listen series last year. Hosted by Gene Demby and Shereen Marisol Meraji, each episode tackles issues of race and intersectionality in politics. "A Tale of Two Districts" and "Political Prisoners?" were a couple of my favorite episodes.
Keep It
Crooked Media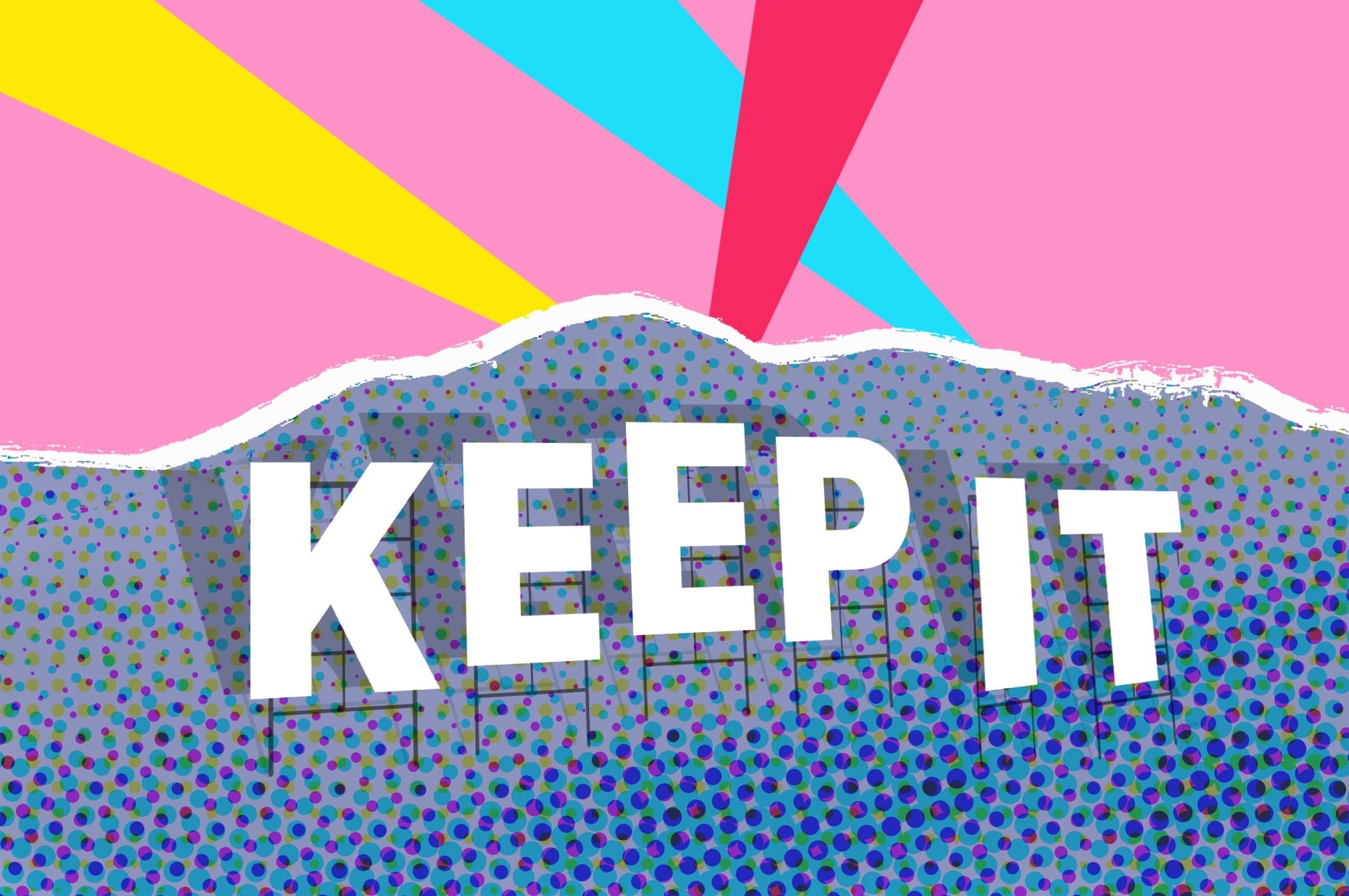 I am horrible with keeping up on pop culture (see above) but Keep It is my weekly update on what is happening in the world of music, tv, and culture. Hosted by Ira Madison III, Louis Virtel, and now Aida Osman, the podcast hit one hundred episodes this year. Each week they discuss different aspects of culture and politics, along with the occasional brunch recommendation.
On the Media
WNYC Studios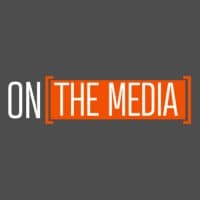 I've been listening to On the Media since 2007 (!!) when OTM was only a show on NPR and before anyone knew what podcasting meant (I'm so old). Each week hosts Brooke Gladstone and Bob Garfield cover the impact of media on American politics and the world. "Why Many Afghans Don't Understand 9/11" and "We Need To Talk About Poland" are absolute must-listen episodes.
Reveal
The Center for Investigative Reporting, PRX
A weekly investigative journalism podcast, Reveal focuses on telling the stories of important issues as host Al Letson says, with the intent of "finding out what really happened". "To the Ends of Earth" and "Year of Return" were two of my favorite episodes this year.
Limited Series:
1619
The New York Times
Last year The New York Times released the 1619 Project, an ongoing study into the impacts of slavery that first began in the United States 400 years ago. An accompanied audio series to the Times' magazine was released in August and I loved the series. "The Fight for a True Democracy" and "The Economy that Slavery Built" are absolute must-listens; In the second episode, Jesmyn Ward (author of Sing, Unburied, Sing) reads her piece on the Act Prohibiting Importation of Slaves and it is one of the most beautiful and heartbreaking works I've heard all year; I think I listened to her reading the piece at least ten times.
Buried Truths (Season 2)
WABE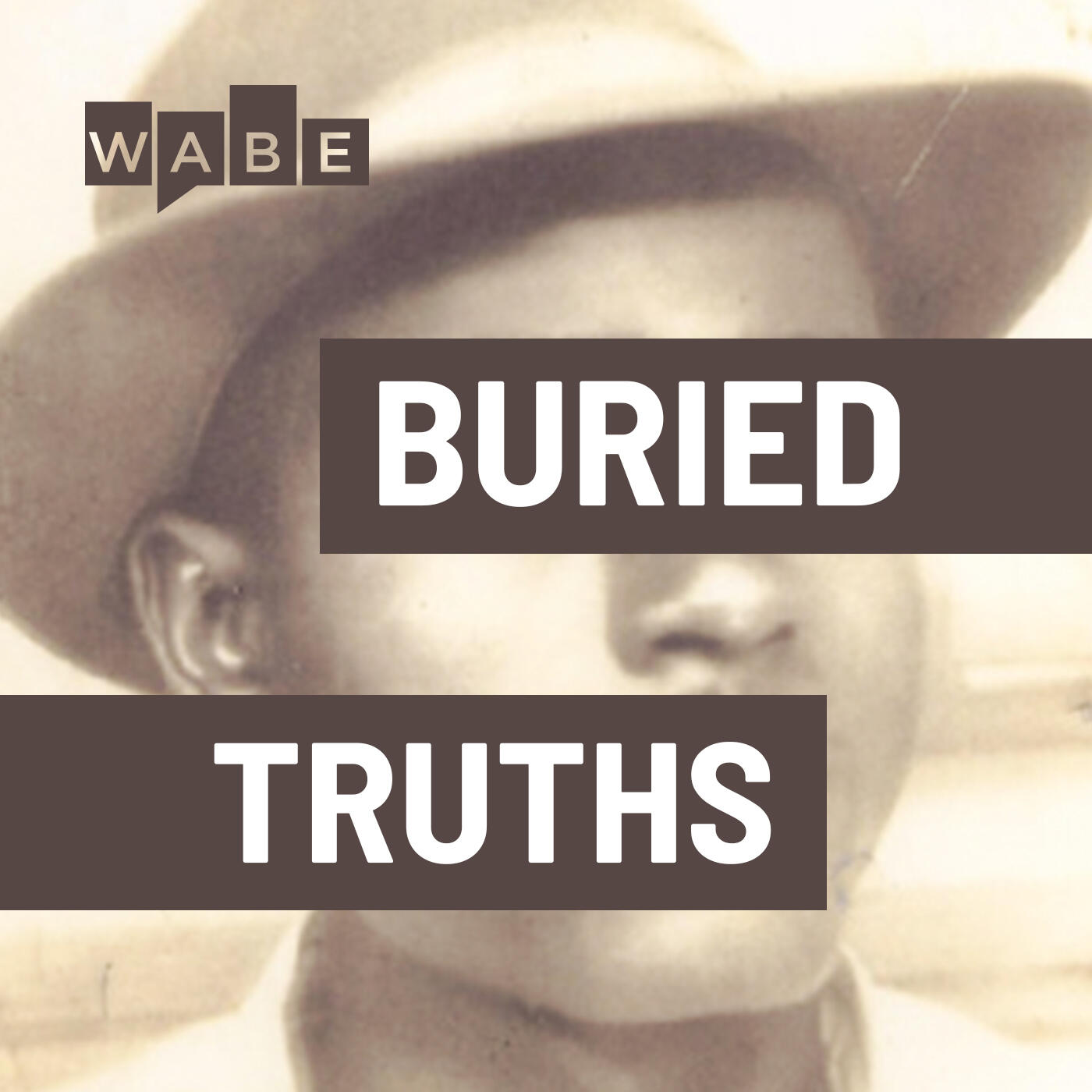 Hank Kilbanoff returned for the second season of Buried Truths to tell the story of A.C. Hall, a black teenager murdered by police in Macon, Georgia in 1962. The podcast beautifully covers Hall's story and how the impacts of race and police privilege are still as much of an issue today as they were in the 1960s. Buried Truths is an amazing podcast and one of my favorites of 2019.
This Land
Crooked Media
An eight episode podcast developed by Crooked Media, This Land investigates how a 2000 murder in Oklahoma opened a case of land rights by five tribes in the state. Rebecca Nagle, a journalist and Cherokee Nation citizen, tells the dual narratives of the murder of George Jacobs and how the American government continued to marginalize Native Americans through policies that ignored treaties. Nagle's ability to tie together true-crime, history, and politics makes This Land one of the most important podcasts of 2019.
In the Dark (Season Two)
American Public Media
Season two of In the Dark told the story of Curtis Flowers, a Mississippi man who had been tried six times for the murder of four people. APM's year long investigation revealed a number of problems with the Fifth Circuit Court District, District Attorney Doug Evans, and investigator John Johnson. While a majority of the second season was released in 2018, new episodes in 2019 updated listeners on Flowers' case, including a report from the Supreme Court. In the Dark's shocking investigation was one of my favorite podcasts of last year.
White Lies
National Public Radio
White Lies is an absolute podcast masterpiece. Hosted by Alabama journalists Chip Brantley and Andrew Beck Grace, the series focuses on the unsolved murder of James Reeb, a white minister killed during the Selma protests of 1965. A four year long investigation, Brantley and Grace tell the story of not only Reeb's death, but also how the culture in Alabama continues to protect the perpetrators of the crime to this day. In one episode Grace narrates: "Anyway, it was so long ago. Why go back? Why dig this up? Why reopen these old wounds, bother this old man? That was then. What's past is past – water under the bridge. But you know what? That's bullshit. We know it's not true. The past is not past."
Currently:
Reading: Such a Fun Age (Kiley Reid)