[You can read my Kraków Guide here.]
One of the most historically significant districts in not just Kraków, but in all of Poland, Podgórze was at the center of the Jewish genocide by the Nazis during WWII.
A short walk from Kazimierz over the Bernatek Footbridge, Podgórze is known for its "natural beauty, tragic history, and unusual attractions". While the first settlement was founded over ten thousand years ago, this area was destroyed by the Swedish in the 1600s, then designated a free city in 1784 by the Austrians, before being incorporated officially into Kraków in 1915. Podgórze was known for its quarry and construction operations before being completely changed by the Nazi occupation during WWII.
At the time of the German invasion, 60,000-80,000 Polish Jews lived in Kraków, mostly in the Kazimierz District. In 1939, the Nazis required all Jews to report for forced labor, then wear mandatory armbands. Hans Frank stated that Kraków should be the "racially cleanest" city in General Government and as a result, the deportation of Jews began in 1940.
Of the 68,000 Polish Jews living in Kraków before the invasion, only 15,000 were allowed to remain as workers. They, and their families, were resettled in the Podgórze district of Kraków (known as the Kraków Ghetto) in 1941:
"Previously inhabited by a little over 3,000, the Krakow Ghetto was spread over a few dozen streets in and around Zgody Square (since renamed Bohaterow Getta Square), containing some 320 tenement buildings. A 2-3 metre high wall was raised along the perimeter of the Krakow Ghetto, crowned by a line of arcs reminiscent of Jewish tombstones, tragically prophetic – portions of which remain today…

Windows facing onto the outside world were bricked up and the gates were strictly policed. Krakow Ghetto became desperately overcrowded: each new resident was allocated a mere 2m2 of living space. Life in the Krakow Ghetto was a constant struggle: food was scarce and hunger became the gravest affliction; sanitation was sorely inadequate and the German command grew increasingly brutal and inhumane."
There were many instances of resistance within the Ghetto walls including the Akiva Youth Movement, Jewish Fighting Organization, and the Polish underground (Armia Krajowa). In 1942, the Nazis began deporting Jews from the Kraków Ghetto. Many were sent to the Kraków-Płaszów concentration camp (also located in Podgórze), Bełżec death camp, and Auschwitz. Those unfit for work (2,000 people) were shot in the streets of Kraków.
Less than 5,000 of the once large Jewish population (one quarter of the entire inhabitants of Kraków before the Nazi occupation) survived the war.
I definitely recommend a trip into Podgórze. The district includes a number of historical sites including the last remaining remnants of the Ghetto Wall, as well as memorials built to commemorate the horrific events that took place here.
A friendly reminder that while I am naming these places as "sites", I hope to give the utmost respect to the people that were tortured and killed here. These places carry a great deal of weight and those that visit should treat them as such.
You can read more about my stance on here.
The Sites:
Church of St. Joseph (Kościół św. Józefa):
Ghetto Heroes Square (Plac Bohaterów Getta):
Fragment of Ghetto Wall:
Oskar Schindler's Enamel Factory: Museum of Wartime Kraków:
Other Sites I wish I Visited but Ran Out of Time:
As always, I wish I had more time to see allthethings. Unfortunately, I missed visiting Krakus Mound. Liban Quarry, and the Płaszów Concentration Camp while in Kraków, but I wanted to include them here.
Krakus Mound: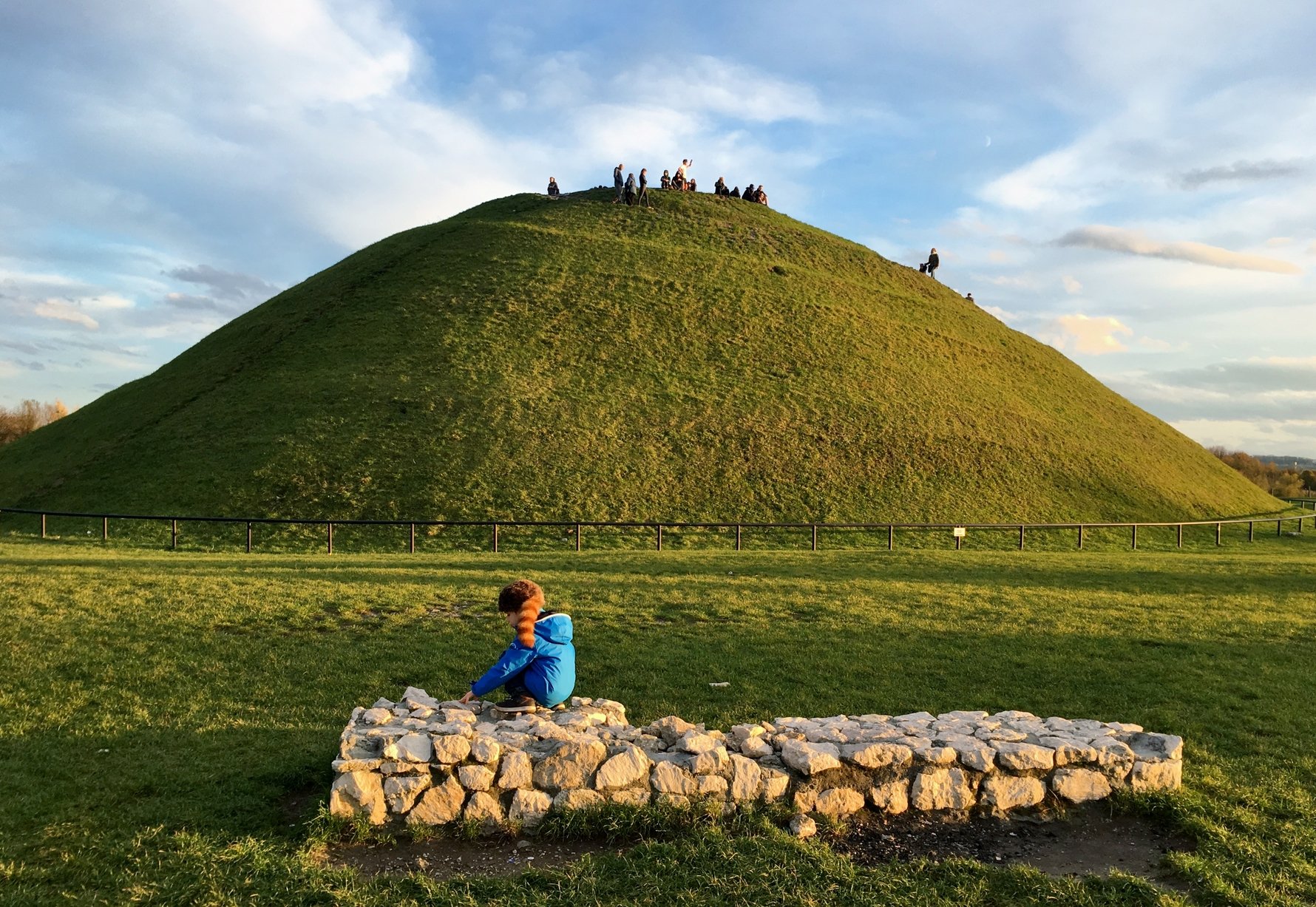 Liban Quarry (Kamieniolom Liban):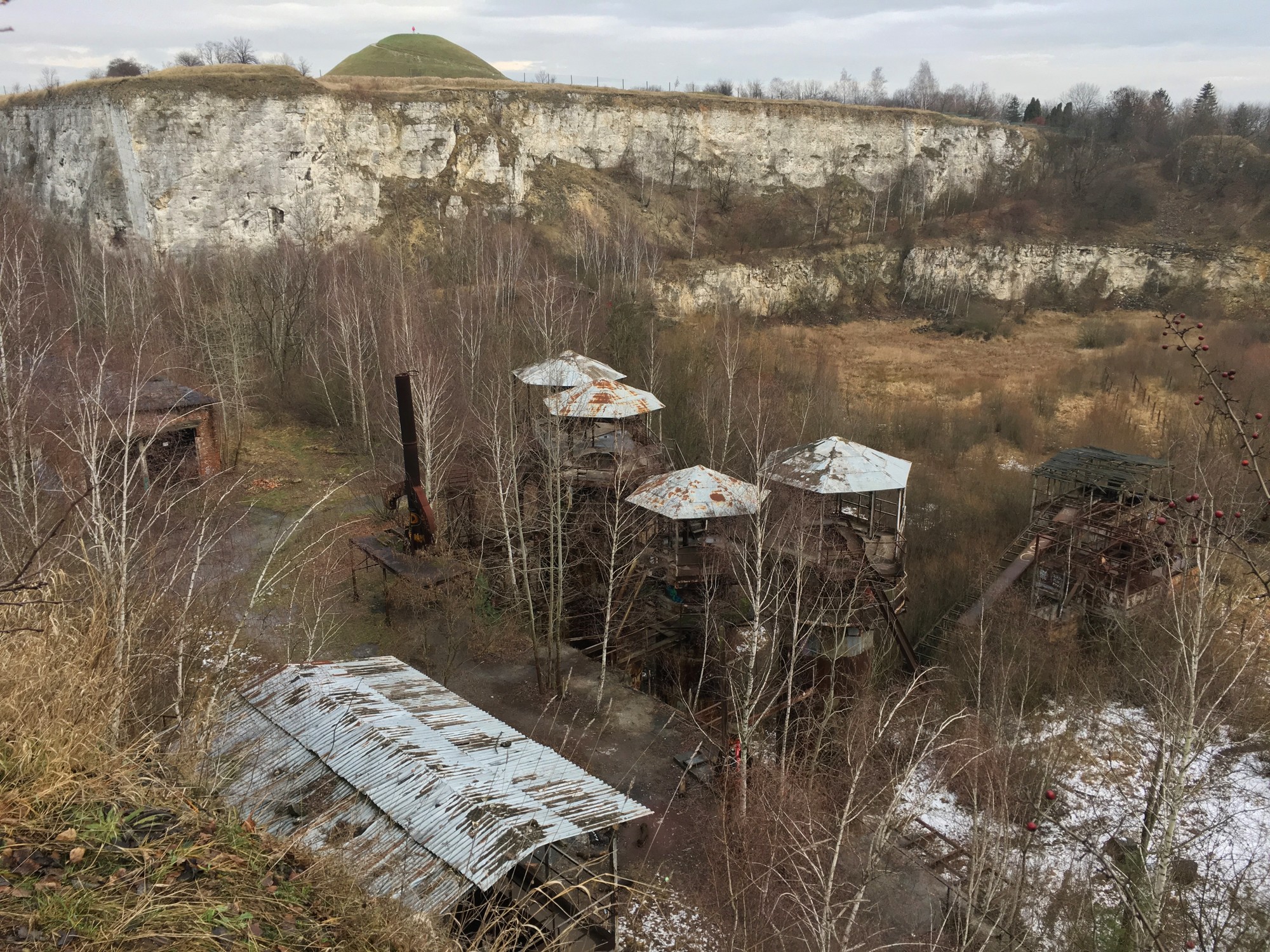 Płaszów Concentration Camp: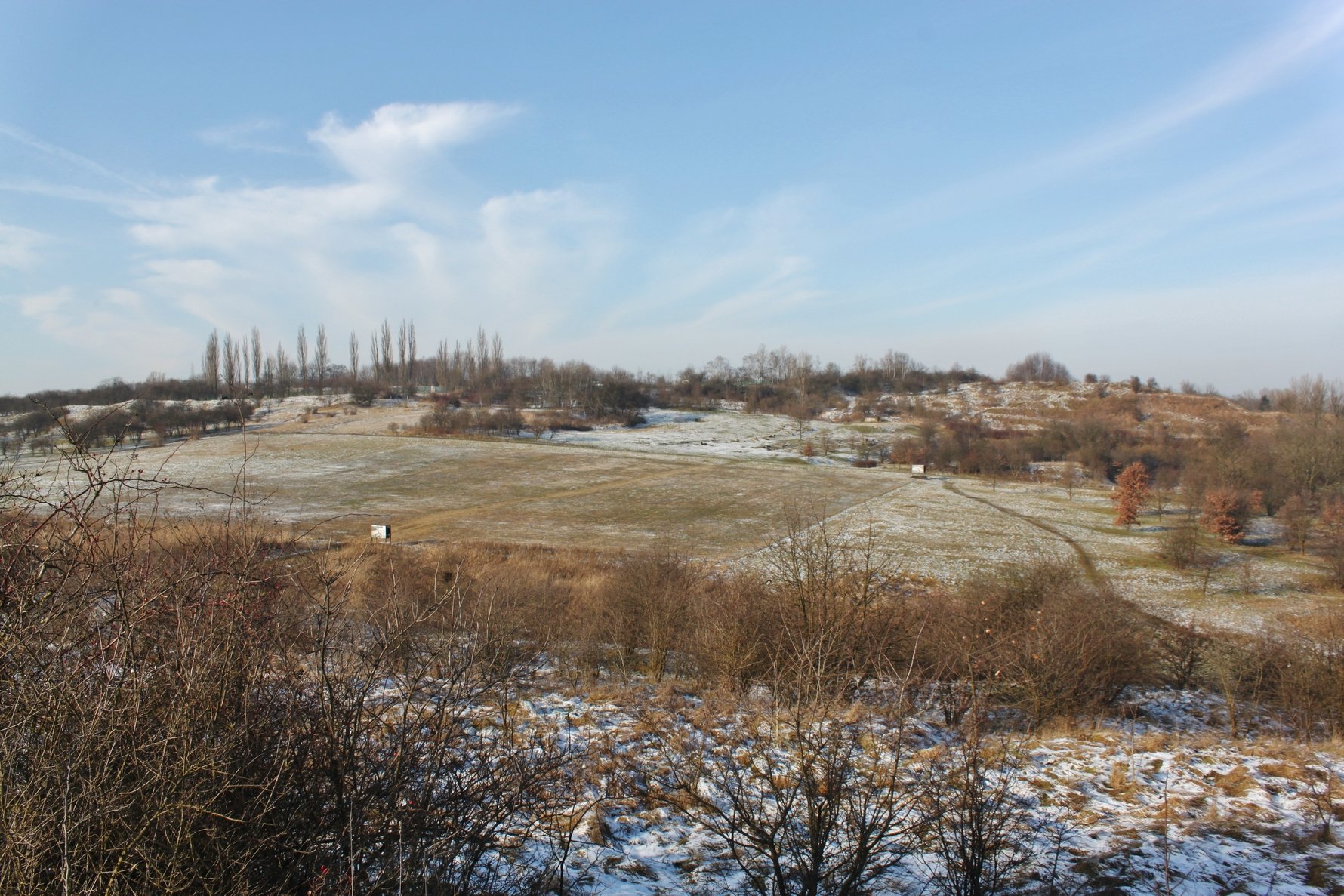 Currently:
Watching: Westworld Season 2 (HBO)
Listening: The Floodlines Podcast (The Atlantic)