Last summer Chris and I spent a long weekend in Paris for the World Cup (USA vs. Chile). We had fun exploring the city while also attending our first women's soccer football match.
This was my first time in Paris–only my second time in France–and because of our limited time in the city I was forced to narrow down what we could see on our visit. With a day spent in Versailles and a second at the match, we were pretty limited with what we could fit into our remaining day and a half in the city. Sadly, the catacombs were closed on our only available day for a tour, so that will have to be scheduled for our next trip to France's capital.
I'm so thankful to have the opportunity to not only visit, but also see the US women play in person. Paris is beautiful (no shocker there) and I was admittedly a little overwhelmed by the sheer size of the city and all there it is to do. Here's the thing: You can definitely feel the pressure to "check items off the list" but my recommendation is to pick what is both feasible and interesting for you and go that route!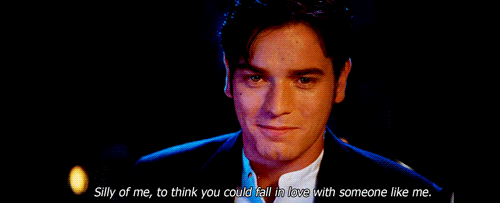 Where are we?
The largest and most populous city in France, Paris is known for its architecture and art, along with being one of the most expensive cities in the world (second only to Singapore in 2018). There is so much to see and do! We used the subway system as much as possible not only to save money but also sustainability things; opened in 1900, the metro is the second busiest in the world with over five million passengers daily.
Known as "the City of Light" for both the role the city played in the Age of Enlightenment and literally as one of the first European locations to use gas lighting on a large scale, the area of Paris was first inhabited by the Parisil, a sub-tribe of the Celtic Senones around 3rd century BC and was first named Lutetua.
In 1901, the city's population grew to over two million inhabitants including a number of artists from around the world–painter Pablo Picasso and author Marcel Proust–and after WWI, the city continued to be a mecca for artists: Josephine Baker, Allen Ginsberg, and Ernest Hemingway, among so many others. African American artists including Baker and acclaimed author James Baldwin found Paris to be an escape from the segregation and injustice they faced in America during this time.
On June 14th, 1920, the Nazis marched into Paris and ordered French police to arrest the city's Jewish population. 12,844 people were detained (including over four thousand children) for five days before being sent to Auschwitz; none of the children survived. Today France has the largest Jewish population in Europe, although with growing anti-Semitic violence in the country, many have relocated to other countries in the past five years.
With over 1803 monuments, 173 museums, and 450 gardens and parks throughout the city, Paris offers something for any visitor. Thankfully, we saw a couple of monuments, gardens, and of course cemeteries, while in the city. Paris is first in the world for number of libraries–830!–but unfortunately I wasn't able to visit any; add it to the list for our next visit!
One of the best aspects of visiting Paris was merely wandering around the city, of course my favorite pastime. Meandering the beautiful streets, armed with coffee and a list of eventual destinations, I loved spending our long weekend here.
The Sites:
Jardin du Luxembourg (Luxembourg Garden):
Shakespeare and Company: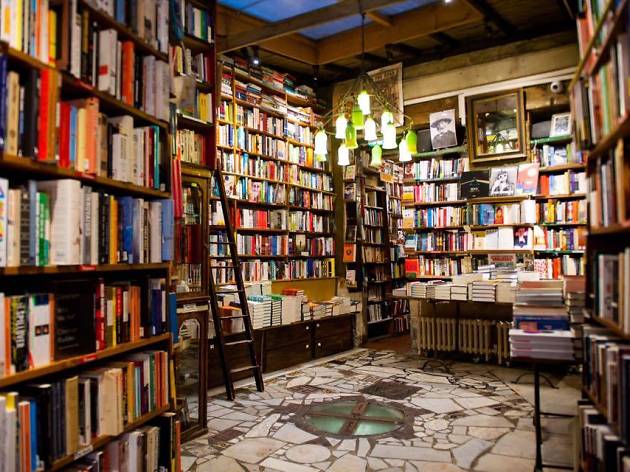 Place Josephine Baker:
The Moulin Rouge:

Notre-Dame de Paris:
The Eiffel Tower:
Cimetière de Montmartre (Montmarte Cemetery):
View from the Seine:
Other Sites:
World Cup Match:
Restaurants & Pubs:
Soul Kitchen:
Break Time:
Treize au Jardin:
La Recyclerie:
🤍Paris
Currently:
Reading: Busted in New York and Other Essays (Darryl Pinckney)
Listening: Blunderbuss (Third Man Records)