[You can read my Kraków Guide here.]
Oh, Kazimierz. My favorite neighborhood in maybe all of Europe? The former Jewish Quarter is unique, fun, and has a blend of new shops and historic sites. I love this quirky district and discover something new every time I visit.
Located south of Old Town and north of Podgórze, Kazimierz was the center of Jewish life for over 500 years before being completely destroyed by Nazi occupation in WWII. The district further deteriorated under communism, but has since become one of the most unique neighborhoods in Central Europe.
Kazimierz was founded by King Kazimierz the Great in 1335. Jewish populations began moving to the neighborhood in 1495 and the town grew in influence during the Middle Ages. After overcoming anti-Jewish riots, famine, and surviving a Swedish invasion, the town flourished under Austrian control in 1796 when Kazimierz was incorporated into Kraków. The occupying Austrians forced all of Kraków's Jewish population to resettle into Kazimierz, which led to a huge growth in culture for the area; over 50,000 Jews lived here when the Nazis invaded Poland. During WWII, Kazimierz's Jewish population was forced to relocate to the ghetto in Podgórze, with a majority then sent to Bełżec and Płaszów. Less than 5,000 survived the German genocide.
Today the district is one of the most unique neighborhoods in all of Central Europe: cozy cafes, amazing restaurants, a growing art scene, and tiny pubs alongside many of the most important Jewish cultural sites in all of Poland. My recommendation is to spend as much time here as you can and admire not only the beautiful street art and tasty local cuisine, but make an effort to visit the sites important to the Jewish culture that once thrived there.
A note: this post does include photographs of Jewish cemeteries in Kazimierz. This by no means is meant to exploit those buried there, but as a way to tell the story of the events that occurred at these sites. I highly recommend spending time walking through the older cemeteries in Kraków.
While I refer to these locations as "sites" I hope that those who visit bring the utmost respect and intent when visiting Kazimierz. You can read more about my feelings here.
The Sites:
Bosak House: Plac Bawół 3:
Old Synagogue (Stara Bożnica):
Remuh Synagogue and Cemetery:
Galicia Jewish Museum:
The New Jewish Cemetery:
Restaurants & Pubs:
Marchewka z Groszkiem (Peas and Carrots):
Bhajan Cafe:
Hamsa Hummus & Happiness:
Ranny Ptaszek:
Cheder:
Mleczarnia:
Eszeweria Bar:
Propaganda Pub:
Królicze Oczy:
Knitted Coffee Cafe:
Shops:
As You Like It Bookshop:
Unikke Design & Friends: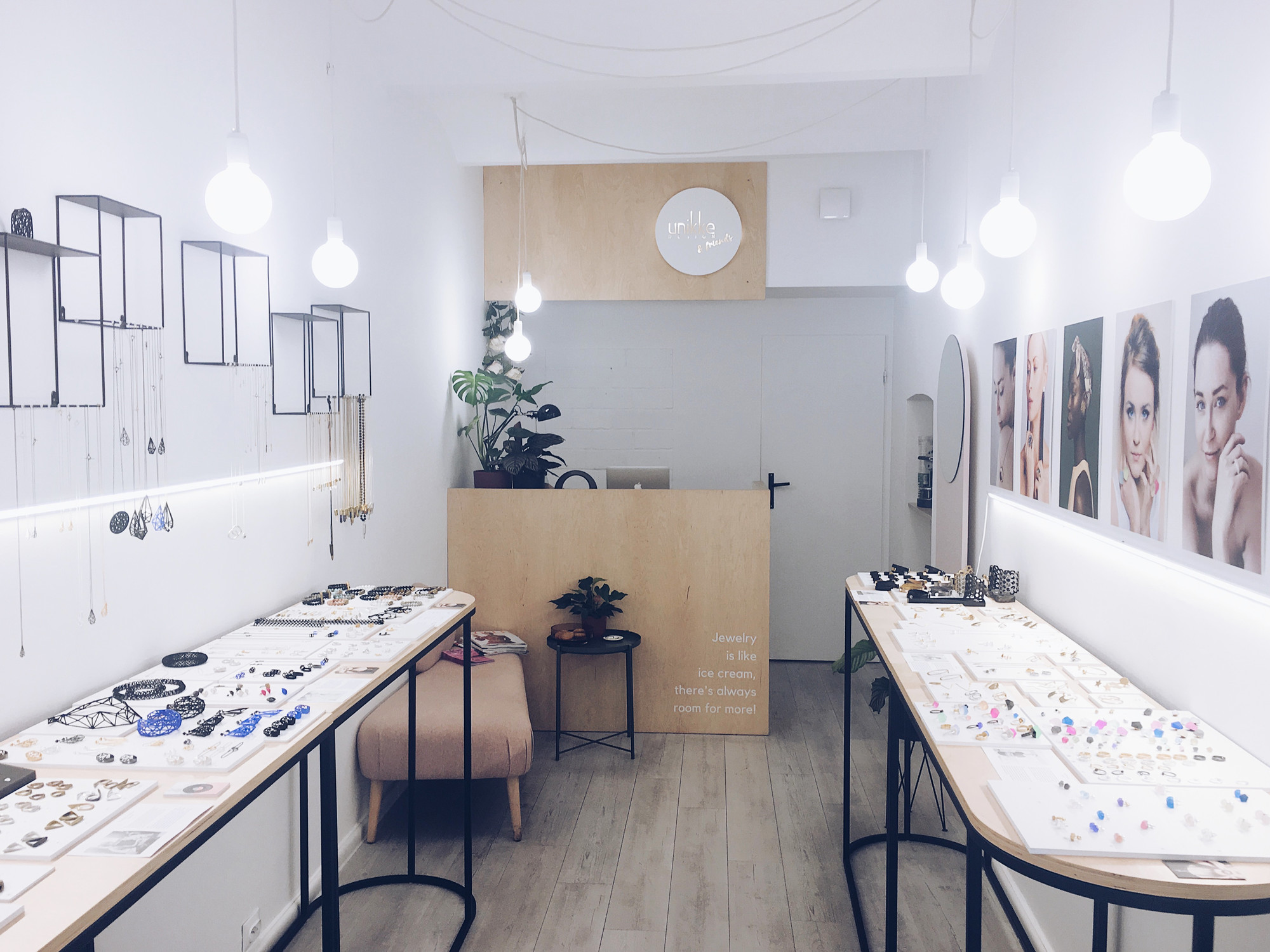 Lookarna Illustrations:
You have to love all the quirkiness of Kazimierz 🤍
Currently:
Watching: Little Fires Everywhere (Hulu)
Reading: Being Heumann: An Unrepentant Memoir of a Disability Rights Activist (Judith Heumann)