Check out my latest update here if you need a recap of where we currently stand in the wake of Larry Nassar's abuse.
Ready for the next steps in our continued journey of "how institutions totally mess up actually holding themselves responsible for enabling sexual predators and make false promises to create meaningful change"?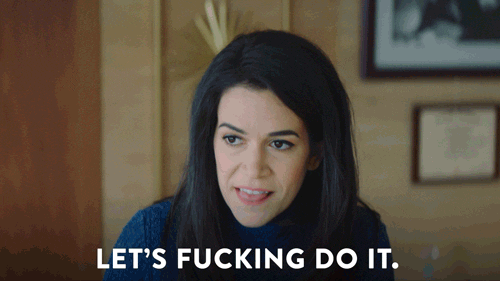 Michigan State University
USA Gymnastics
For all of our sanities, I want to end on a high note.
This quote by Simone Biles will hopefully get you through this madness:
"A badass is a woman who has confidence in herself, along with a bit of attitude and some swag."

https://www.instyle.com/news/simone-biles-badass-woman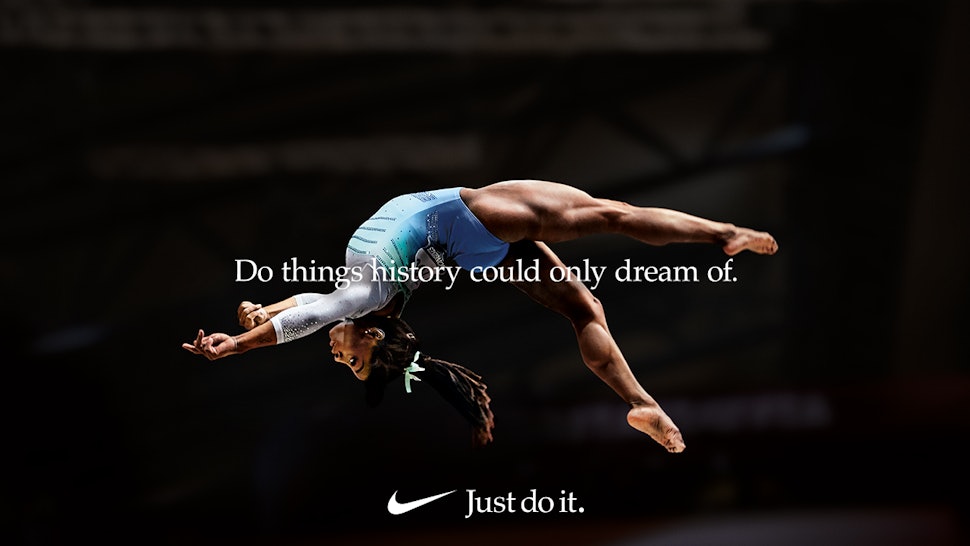 Currently:
Reading: The Marrow Thieves (Cherie Dimaline)
Watching: Abducted in Plain Sight (Netflix)
Listening: Lux Prima (Karen O & Danger Mouse)
Extra special thank you to Gymcastic for all of their continued coverage.